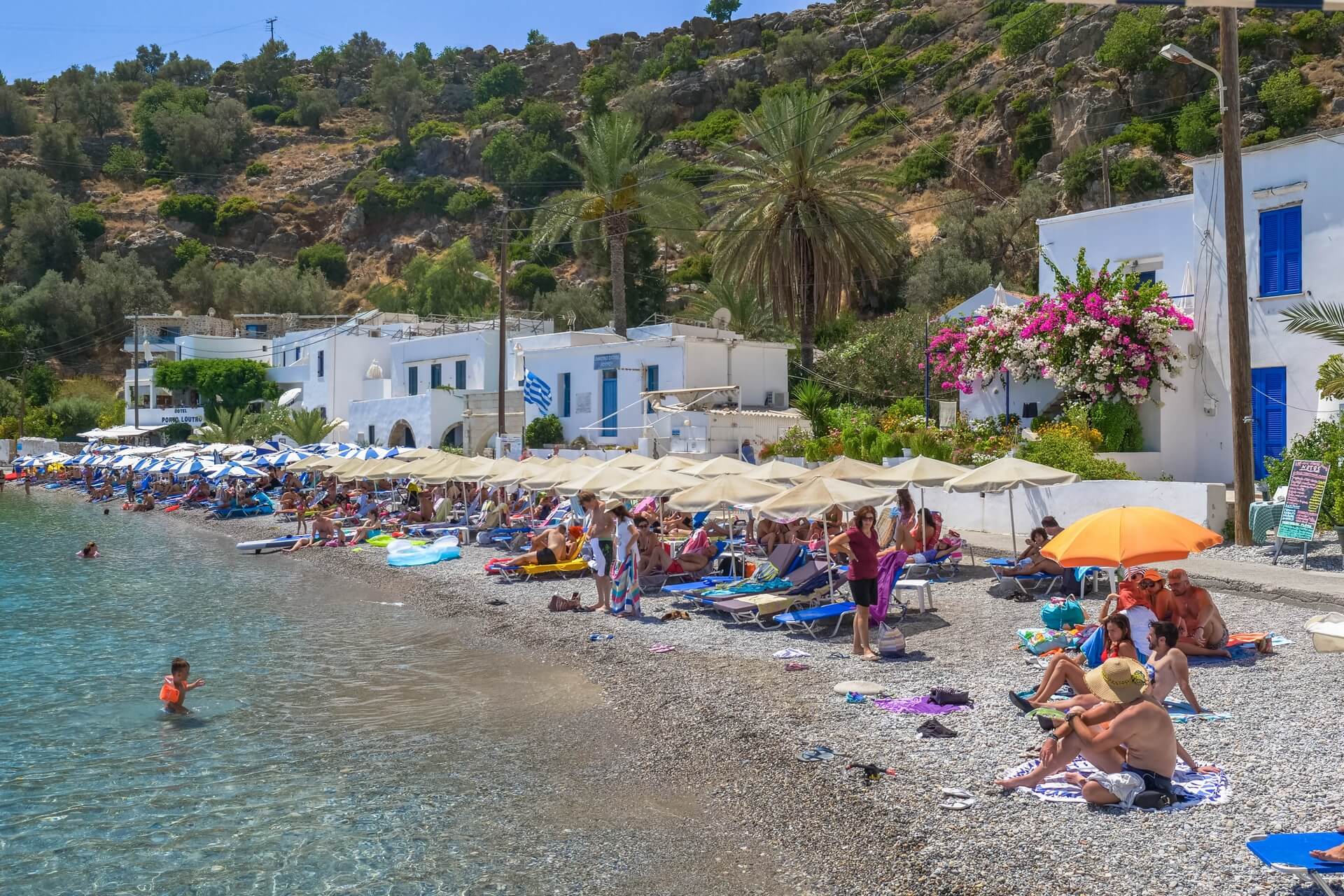 The highlights of south west Crete in one day, departure as always from the Plakias port. Visits to Loutro, the blue/ white dreamy car free village, Marmara beach for cave swimming, lunch in Agia Roumeli – the end of the famous Samaria gorge & last but not least, the impressive beach of Domata which is only accessible by boat. The sunset on the way back will complete a fantastic & unforgettable day.
BOOK NOW
Book early to avoid disappointment!
Be sure to book early in your holiday so that we can schedule you on your desired trip.
All trips are subject to weather conditions and number of persons.